Multiple Awards... WE ARE THE BEST IN AFRICA
Our excellent team waits to receive you with open arms as we guide you expertly towards achieving your study abroad/Immigration ambition

At Mafit Study Center, we have an unrivalled track record as one of the best in Africa that prepares students for such tests as the IELTS in Nigeria and TOEFL in Nigeria, GRE in Nigeria, GMAT in Nigeria. Our records speak for us! we have 100% track record in foreign admissions placement and scholarship processing. With our unrivalled network around the world, we always ensure that we get you there!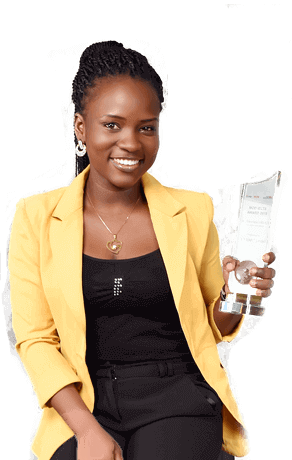 Our Core Competence
Physical/Online Lectures
Mafit Study Center helps with preparation for the TOEFL, GRE, GMAT, IELTS and SAT tests in Nigeria. As the awarded best lecture center in West Africa, give you all you need to ace your test.
We are your one stop shop for everything IELTS. From Lectures to taking your test to result collection, everything happens at our center. This means that you can pick your favorite seat, take lectures on the same seat, and write the test, on the same seat. We also guide and assist you on how best to use your result after you have seen them. We help with everything IELTS
You may not need to register for the TOEFL and GRE after all. Before we register you, we take you through a pre-approval process to determine if you can get scholarship which ranges on room and board to full tuition. If you qualify, you will not write the test and you will get the scholarship you need.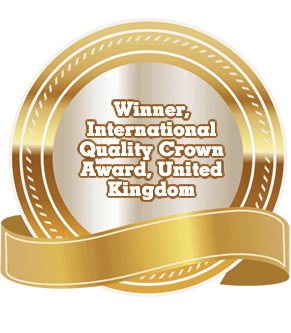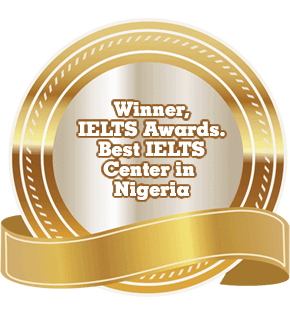 What can we do for you?
Whatever you want, we have. As a research based institution, our solutions are tailor made with the aim of helping you achieve your goals. Our experience speaks for us. Trust us!
IELTS Test Registration in Nigeria
Magoosh Premium Access
Weekday and Weekend Lectures
Online LIVE Classes
Admissions & Scholarship Consult
Immigration Consult
Mock Test, Past Questions
Lunch/Refreshments
And Lots more!
Promo!
Scholarship
Guaranteed
/limited slots
100% Assured Scholarship
Minimum 50% on Housing/Full Scholarship
Admission Placement
Includes Courier, Visa Support and Related fees
No GRE/TOEFL Required**
Visa Processing
Career Guidance and Course Selection
Post Arrival Support
GRE Registration
TOEFL Registration
GMAT Registration
GRE/TOEFL/GMAT Lectures with Scholarship Application
IELTS Lectures - (Physical and online)
** GRE/TOEFL exemption is dependant on pre-approval results. Click here to start your pre-qualification eligibility check